How it Works
01

.
Magic Link
Send donation requests direct to potential donors by email, SMS or any of your favourite Social Platforms.
02

.
Live Balance
Donations go straight into your YooDrive balance & help fund your driving lessons.
03

.
Learn Local
Use your balance to pay for lessons with any driving instructor of your choice, on the YooDrive Marketplace.
The Benefits
Save Time
Compare, find and book your preferred instructor all in one place.
Lesson Reminders
Never miss a lesson again, with the help of our push notifications and SMS reminders.
Crowdfunding
Friends & Family can now help Yoo fund your driving lessons!
Satisfaction Guaranteed
If you're not satisfied, you won't pay for your lesson.
Cashless Payments
Pay for your lessons via our secure payment gateway.
First Hand Reviews
Research and make an informed decision by using our instructor reviews.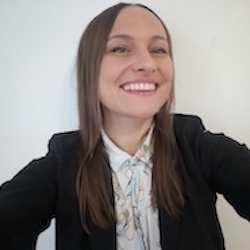 "So easy to use & of course I love the crowdfunding !"
G McLaughlin
Glasgow
Pupil

YooDrive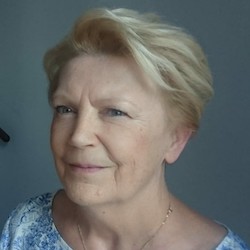 "Finding a driving instructor has never been so easy!"
M, Berrey
Carlisle
Parent

YooDrive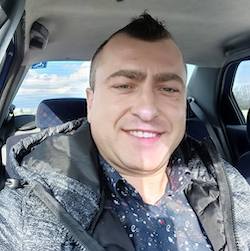 "Loads more time, now I'm not chasing payments!"
T. Collins
Edinburgh
Instructor

YooDrive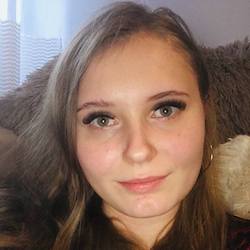 "I was fed up sitting on a waiting list, yoodrive is instant!"
W, Rudd
Birmingham
Pupil

YooDrive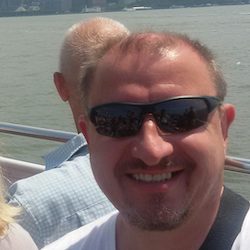 "I love the fact I can add both my kids with different instructors"
R. Waters
West Calder
Parent

YooDrive