Search

Results (95 Instructors found)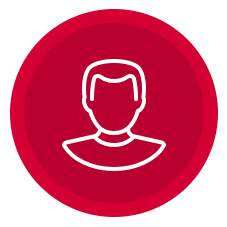 Andrew P.
Edinburgh
Mini Cooper (manual)
Ian H.
Bo'ness
Ford Fiesta (manual)
Judith R.
Edinburgh
Vauxhall Corsa (manual)
Liam M.
Edinburgh
Ford Fiesta (manual)
Iain N.
Edinburgh
Mini Cooper (manual)
Steven B.
Mussleburgh
Kia Ceed (manual)
Edward H.
Livingston
Ford Fiesta (manual)
Lorraine J.
Edinburgh
Dacia Sandero (manual)
Gary T.
Bathgate
Volvo Golf (manual)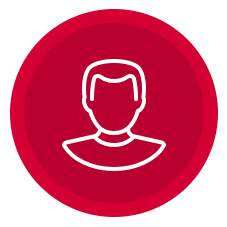 Andrew G.
Edingburgh
Renault Clio (manual)
Book Driving Lessons in Edinburgh Today!
Learn to drive in Edinburgh today. All of our driving instructors in Edinburgh are DVLA qualified, so you can have peace of mind knowing that you`ll be learning to drive with an instructor who is experienced, knowledgeable, and passionate about helping you pass.
To get started, simply enter your Edinburgh postcode. This will show you Edinburgh driving instructors who are within your radius, allowing you to then view their details and choose an instructor. Once you've found an instructor you like the look of, you can click on their YooDrive profile to find out more about them, and how to contact them.
At YooDrive, we understand that every learner driver learns at their own pace. This is why our Edinburgh driving instructors will tailor each driving lesson to fit your needs & requirements. Whether you are a complete beginner, or are resuming driving lessons from a previous instructor, we'll make sure that you get the absolute most out of every driving lesson you take in Edinburgh.
We also understand that many learner drivers may have very specific requirements. For this reason, YooDrive's unique system allows you to tailor your requirements. You can choose between male & female driving instructors, car transmission type, language spoken, & more! Our Edinburgh driving instructors also provide lessons to suit all budgets & schedules, so finding the perfect lesson slot for you is easy.
So what are you waiting for? Let's find the perfect Edinburgh driving instructor for you!
Driving Lessons Edinburgh - FAQs
How much do driving instructors cost in Edinburgh?
In Edinburgh, driving instructors typically charge anywhere from £25 - £35 per hour. Of course, this price will vary depending on the experience of the driving instructor, the type of lessons you happen to be looking for, the time of slot you require, and more. Click on a specific instructor's YooDrive profile to find out more about pricing options.
If you're keen to get behind the wheel & start exploring Edinburgh, it's well worth taking some time to consider how many driving lessons you may require, and how this fits into your budget. Our advisors at YooDrive can help you get the most out of your lessons to fit your budget.
How Many Driving Lessons do I Need?
As every learner driver is different in terms of natural ability, there is no one-size-fits-all answer to this question. That being said, most completely new learner drivers need between 20 - 30 hours as a general guideline. If you're unsure about how many lessons you're going to need before you're in a position to pass, your driving instructor will be happy to give you a general indication based on how you're progressing with your lessons.
There are many factors that will determine how many lessons you'll need in order to pass your driving test, including natural ability and previous experience behind the wheel.
What Is The Best Time to Learn Driving?
Some things to consider here are your age, maturity level, time availability, and confidence. If you're a younger person, then you may have more natural energy, and therefore less likely to get tired behind the wheel. You may also be able to handle the pure physical requirements of driving a vehicle.
Older drivers may have more experience behind the wheel, but they may also be more likely to suffer from more age-related issues such as hearing loss or vision problems. Additionally, they may also be more likely to take medications that could affect their quality of driving.
One of the best times to learn to drive is when you find you have availability to do so. Learning to drive can be a long, time-consuming process, but if you happen to have regular blocks of time available, you can progress throughout your lessons more quicker.
How do I find an Instructor that Suits Me?
YooDrive's unique driving instructor search system makes it easier than ever before to find a qualified Edinburgh driving instructor to suit your needs. For example, if you\'re looking for a female driving instructor who teaches in an automatic car, use our filters at the top of the page to narrow your search to key in these requirements.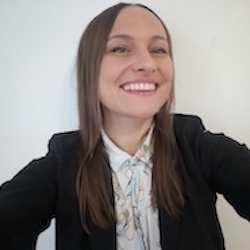 "So easy to use & of course I love the crowdfunding !"
G McLaughlin
Glasgow
Pupil

YooDrive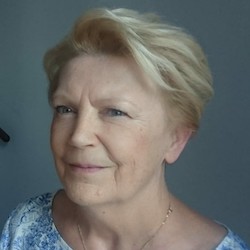 "Finding a driving instructor has never been so easy!"
M, Berrey
Carlisle
Parent

YooDrive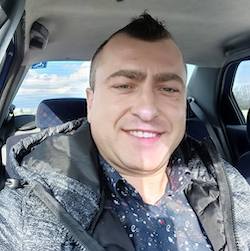 "Loads more time, now I'm not chasing payments!"
T. Collins
Edinburgh
Instructor

YooDrive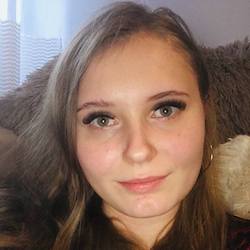 "I was fed up sitting on a waiting list, yoodrive is instant!"
W, Rudd
Birmingham
Pupil

YooDrive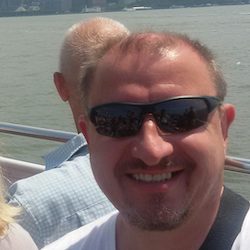 "I love the fact I can add both my kids with different instructors"
R. Waters
West Calder
Parent

YooDrive