How it Works
01

.
Enter Your Postcode
Enter your postcode & preferences to find available Driving Instructors in your area.
02

.
Chat to Instructors
Start a conversation with your favorite local driving instructors.
03

.
Add Student
Invite your teen, decide on Instructor & help manage their bookings.
The Benefits
Save Time
Compare, find and book your preferred instructor all in one place.
Lesson Reminders
Never miss a lesson again, with the help of our push notifications and SMS reminders.
Crowdfunding!
Friends & Family can now help Yoo fund your driving lessons!
Multiple Bookings
Manage multiple bookings, with our diary and student booking system.
Your in Charge
Manage your budget, gift lessons and see historical lessons.
Plan & Share
You can book in advance, structuring learning around their hectic everyday lives!
Satisfaction Guaranteed
If you're not satisfied, you won't pay for your lesson.
Cashless Payments
Pay for lessons via our secure payment gateway.
First Hand Reviews
Research and make an informed decision by using our instructor reviews.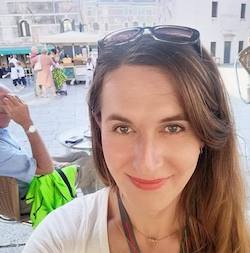 "Start to finish YooDrive is Great for booking my sons lessons"
R. Darraco
Sheffield
Parent

YooDrive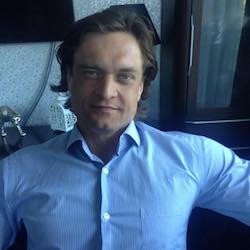 "Put my card details in once and each booking money just comes off without me doing anything"
R. Goldie
Glasgow
Parent

YooDrive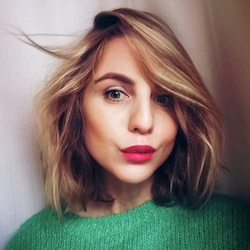 "With the crowdfunding facility, this has really helped my finances"
W. Devlin
Edinburgh
Parent

YooDrive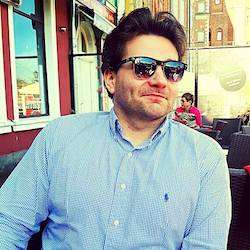 "Why would you look for an instructor anywhere else"
M. Njike
Broxburn
Parent

YooDrive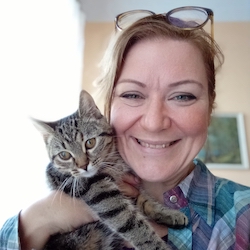 "We found a fantastic instructor using YooDrive, My Daughters confidence has come on leaps and bounds"
F. Mitchell
Swindon
Parent

YooDrive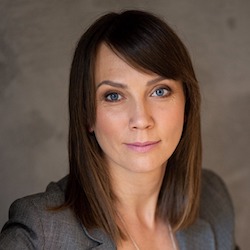 "Our whole family have rallied round on my sons lessons thanks to the crowdfunding"
G. Frazer
Inverness
Parent

YooDrive